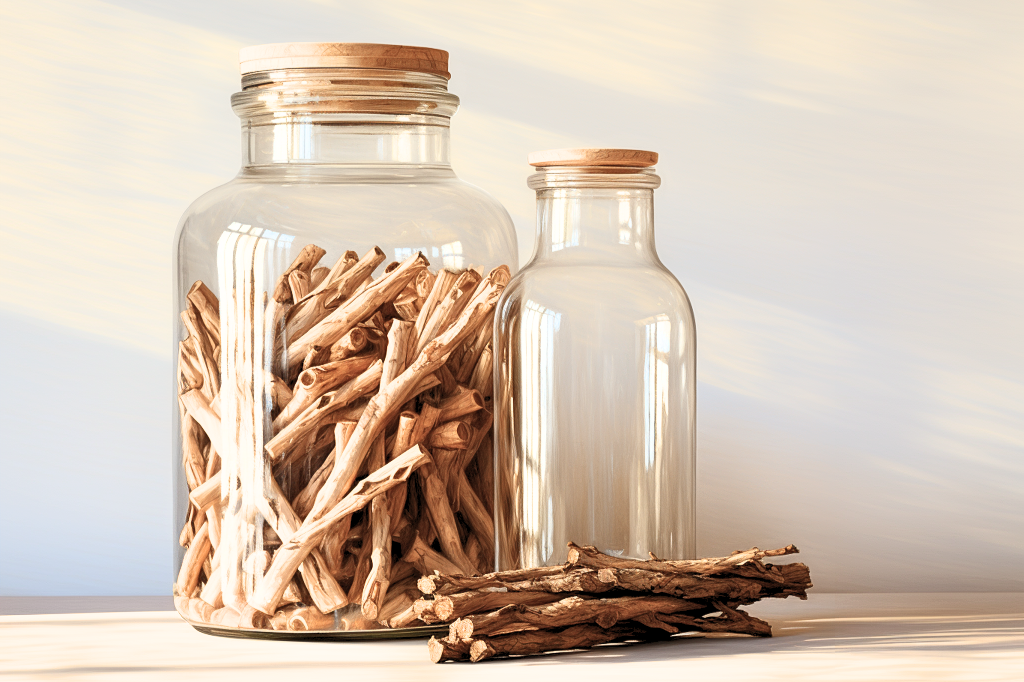 What Does Sandalwood Smell Like?
When looking for luxury candles, you're probably also looking for luxury fragrances and ingredients. And when it comes to luxury ingredients, sandalwood is one of the most expensive woods in the world.
Not only is it woody and earthy, but it is also known to help with calming anxiety, lowering stress levels, and helping with depression. Which makes it the perfect fragrance ingredient for relaxing and comforting candles.
How to describe what sandalwood smells like:
Sandalwood belongs to the woody fragrance family. It is dry and earthy but also creamy, rich, and uplifting. Although those may feel a bit contradictory, sandalwood is a very complex scent note. It commonly gets described as slightly sweet, spicy, musky, comforting, sensual, and seductive. Historically, sandalwood has been used as a more masculine scent, but it is becoming more of a unisex fragrance.
What scents are usually combined with sandalwood?
Due to the complexity of sandalwood's scent, it blends incredibly well with many other types of fragrances, especially citrus and floral scents. Some of the most common scents combined with sandalwood are vanilla, rose, jasmine, bergamot, grapefruit, patchouli, and vetiver. Sandalwood is usually a base note that is generally combined with other top and mid notes to enhance and compliment their unique scents. So you may find sandalwood in a variety of your favorite fragrances.
If you like sandalwood, you may also like these scents:
Some similar scents to sandalwood are vetiver, pine, cypress, cedar wood, and patchouli. Each of these fragrances are also deep base notes that blend well with other scents.
Our recommendations:
If you like your sandalwood scents to be more sweet, you'll love our Island candle.
If you like your sandalwood scents to be more spicy, you'll love our Linen candle.
If you like your sandalwood scents to be more smoky, you'll love our Paris Nuit candle.