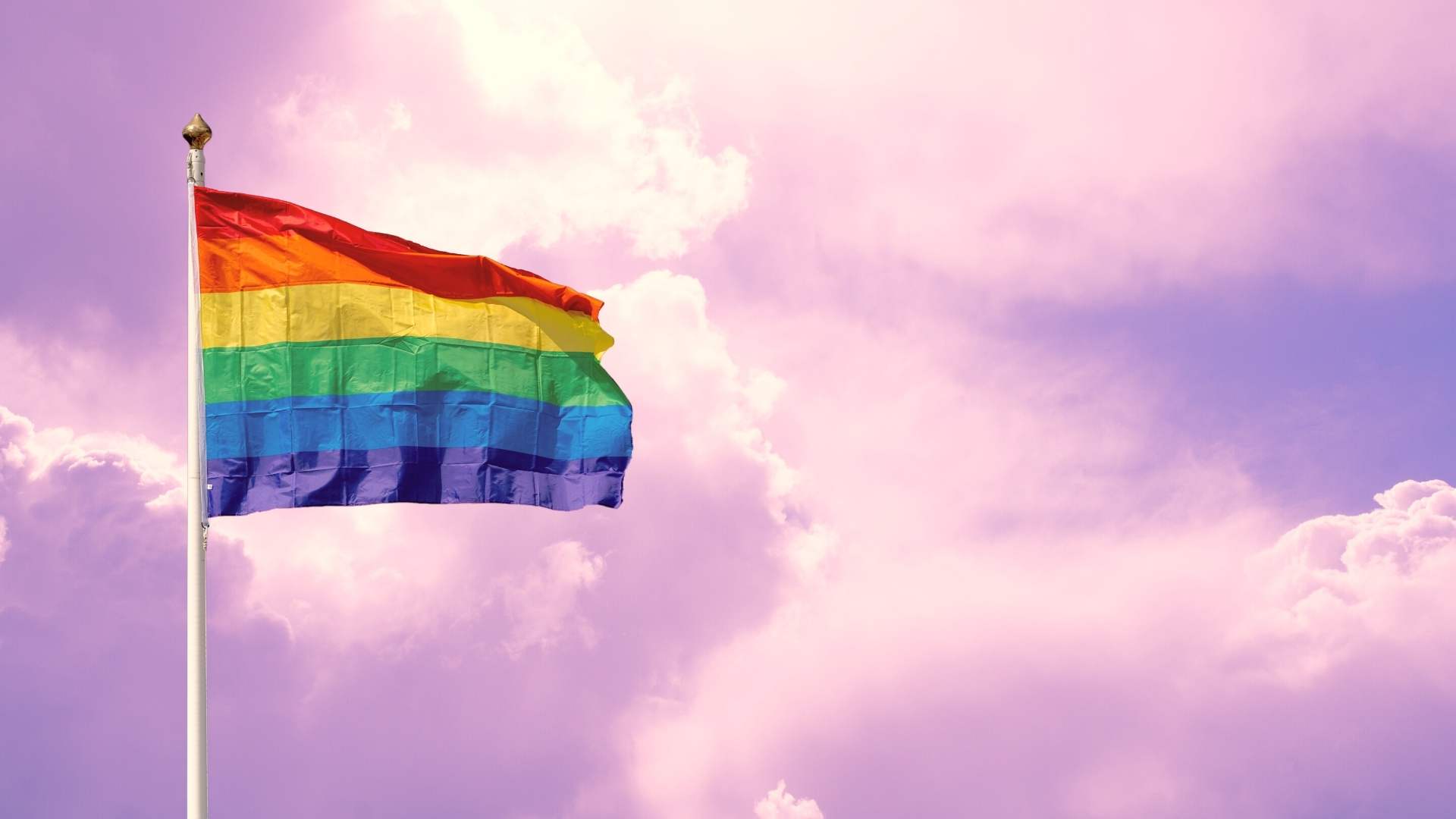 10 LGBTQ+ Organizations to Support During Pride (and all year long)
Here at Hotel Lobby Candle, we believe in supporting the LGBTQ+ community not only during Pride month, but all year long.
Looking to do the same? Below, we've included a list of organizations who are doing incredible work and could use your support.
1. Family Equality

We're thrilled to be partnering with Family Equality for the launch of our limited edition Pride candle (available now!) and we've committed to a $25,000 donation to help support their efforts.
Family Equality is a national organization that exists to ensure that everyone has the freedom to find, form, and sustain their families by advocating for the LGBTQ+ community.
This 
not-for-profit organization helps LGTBQI+ people facing persecution based on their sexual orientation, gender identity and sex characteristics. 
Since it was founded, Rainbow Railroad has helped over 3,100 LGBTQI+ individuals find safety through emergency relocation and other forms of assistance.
3. PLFAG


PFLAG is the first and largest organization for LGBTQ+ people. 
The organization was founded in 
1973 after the simple act of a mother publicly supporting her gay son. The 
PFLAG Chapter Network has over 400 chapters across the U.S. that 
provides confidential peer support, education, and advocacy to LGBTQ+ people, their parents and families, and allies.
4. The Trevor Project


The Trevor Project provides a safe space for people to learn about their own sexual orientation as well as seek out mental health services. You can call, text, or chat with a trained counselor anytime you need support. The organization also helps c
onnect people with an international community 
for LGBTQ young people ages 13–24.
Transgender Law Center 
is the largest national trans-led organization advocating for law, policy, and attitude changes so that all people can live safely, authentically, and free.
This national network of educators, students, and local GLSEN chapters is working to ensure that every K-12 student feels safe and supported. The organization advocates for inclusive curriculum and 
supportive educators (who are crucial to creating LGBTQ-inclusive classroom environments). GLSEN is also passionate about p
assing and implementing policies to ensure that LGBTQ students can learn and thrive.
The mission of the Matthew Shepard Foundation is to inspire individuals, organizations, and communities to embrace the dignity and equality of all people. The organization is centered on a personal story which highlights vigor for civil rights to change the hearts and minds of others to accept everyone as they are.


The Marsha P. Johnson Institute protects and defends the human rights of Black transgender people. They do this by organizing, advocating, and creating an intentional community to heal. They also work to develop transformative leadership and promoting our collective power.


This global non-profit reaches millions of young people each year through inspiring media programming, educational resources, international affiliates in 19 countries, and access to an arsenal of community-based service providers. Their mission is to create a world where all LGBTQ+ youth are free to live equally and know their worthiness and power as individuals.


The Anti-Violence Project 
empowers lesbian, gay, bisexual, transgender, queer, and HIV-affected communities and allies to end all forms of violence. They support survivors through counseling and advocacy, and they have a crisis line that people can call if they need help.