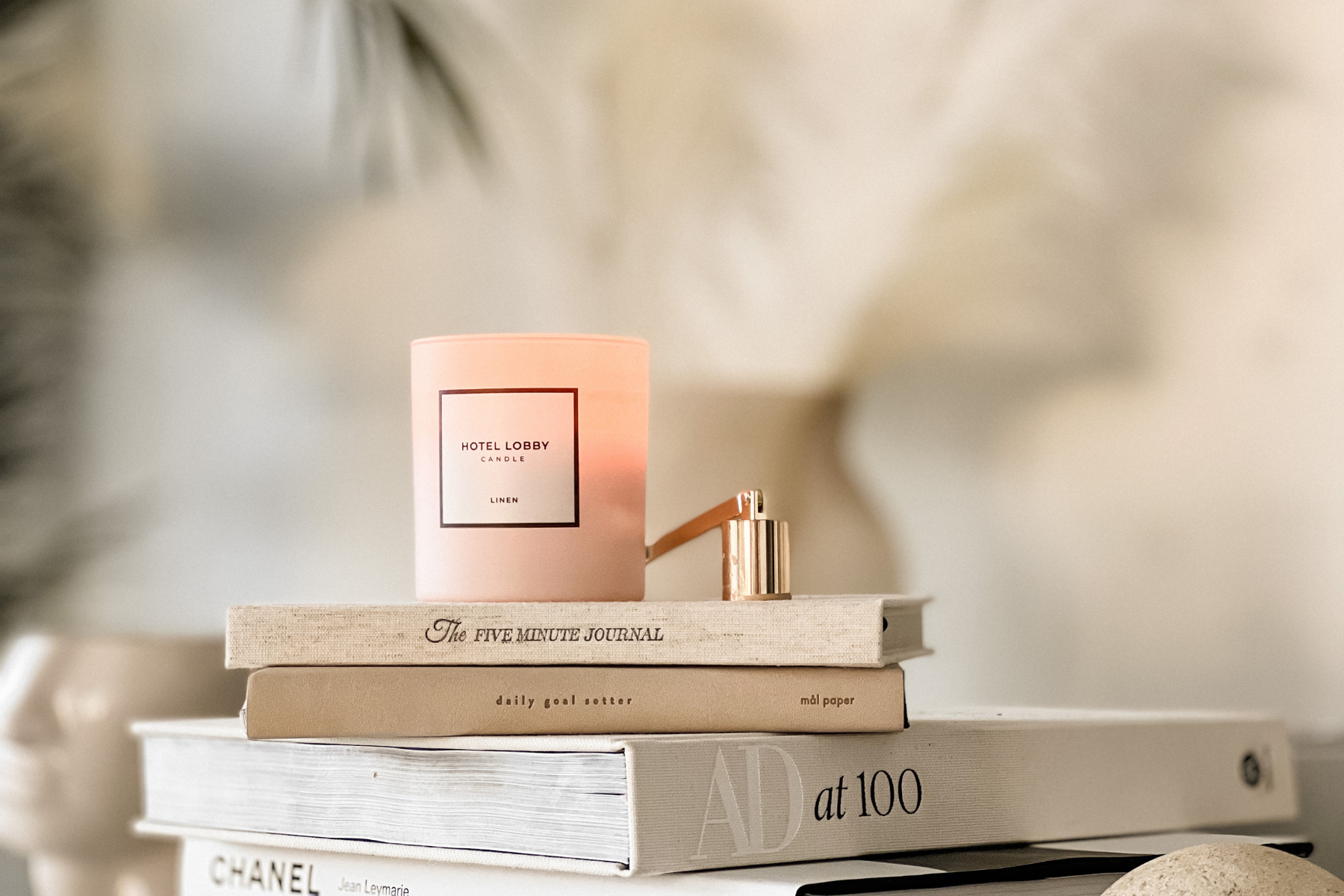 What Does it Mean if a Candle is Vegan?
Everyone loves a good candle. They help us unwind at the end of a stressful day, they create a nice ambiance, they make great gifts, and they smell amazing. However, have you ever thought about what your candle is made of?
While you might pick out your candle based solely on scent, the ingredients in your candles are important as well—especially if you're burning it night after night.
What Makes a Candle Vegan?
Most candles are made from paraffin, which itself is vegan, but paraffin candles are often supplemented with non-vegan ingredients. You may have seen other candles that are made with cleaner waxes, like beeswax. However, since beeswax is made from honeycomb, it's another non-vegan substance.
So, what's left? Soy wax, rapeseed wax, and coconut wax are all vegan ingredients that can be used in candles either alone or blended together. All three of these waxes are plant-based and don't rely on crude oils. If using a vegan candle is important to you, look for those ingredients while shopping. 
At Hotel Lobby Candle we use natural soy wax, so you can light your wick without any worries.
What Are the Benefits of a Vegan Candle?
Vegan candles are a non-toxic and clean burning option made without pollutants which means they are less likely to trigger allergies. Soy wax in particular has a lower melting point than paraffin wax, so they will also burn slower and longer. In addition to having health benefits, soy candles last longer as well. A win-win!
If being eco-friendly is important to you, another perk about vegan candles is that they are also more environmentally friendly. Candles made out of soy, rapeseed, or coconut wax don't release as many harmful chemicals into the atmosphere as compared to candles made out of paraffin or other materials.
Keep all these tips in mind when choosing the perfect vegan candle to add to your home.