Shining a Light on LGBTQ+ Families
HLC PRIDE was created to celebrate self-expression and *shine a light* on equal rights for the LGBTQ+ community.
For the second year in a row, we're showing our support by donating $5 from the sale of each limited edition PRIDE candle to Family Equality, a non-profit that supports LGBTQ+ families, and those who wish to form them.
SHOP + SUPPORT
OUR CANDLE-FOR-A-CAUSE
The exclusive and one-of-a-kind iridescent vessel reflects the light of the world around it. Available in limited quantities.
Notes: Tropical citrus, passionfruit, crystalized ginger, spun sugar, solar musk
Burn Time: 65 hours
Size: 9.75oz
Natural soy wax, braided cotton wick
Signature white box
SHOP NOW
THE SCENT
An obsession-worthy scent that blends tropical citrus, passionfruit, crystalized ginger, spun sugar, and solar musk.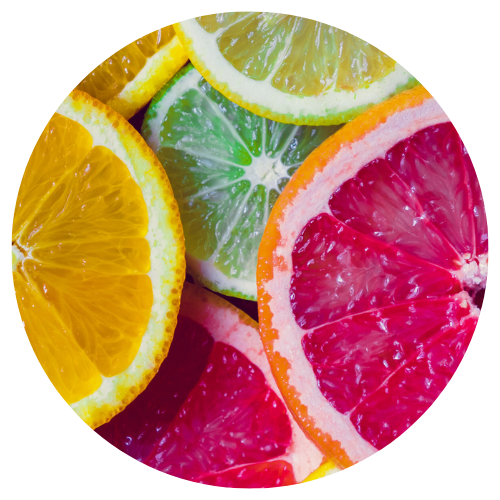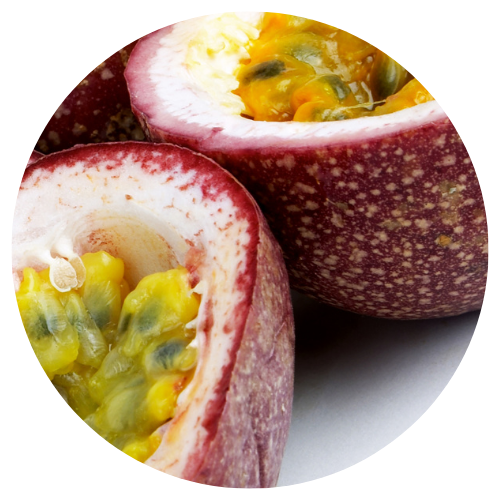 A MESSAGE FROM OUR FOUNDERS
As advocates for the LGBTQ+ community, we recognize that Pride Month is much more than putting a rainbow on your product and calling yourself an ally.
A few weeks ago, Matt and I attended Night at the Pier, Family Equality's annual gala that celebrates activists, allies, and change-makers who have dedicated their lives to fighting for LGBTQ+ equality. Hearing their stories first-hand served as a stark reminder that queer families need our support now more than ever.
We'll be continuing our partnership with Family Equality through June and beyond, because we believe in fighting for our LGBTQ+ family and friends not only during Pride month, but all day, every day.
Thank you for supporting HLC and the causes we care deeply about. It means the world to us.
xx, Lindsay & Matt